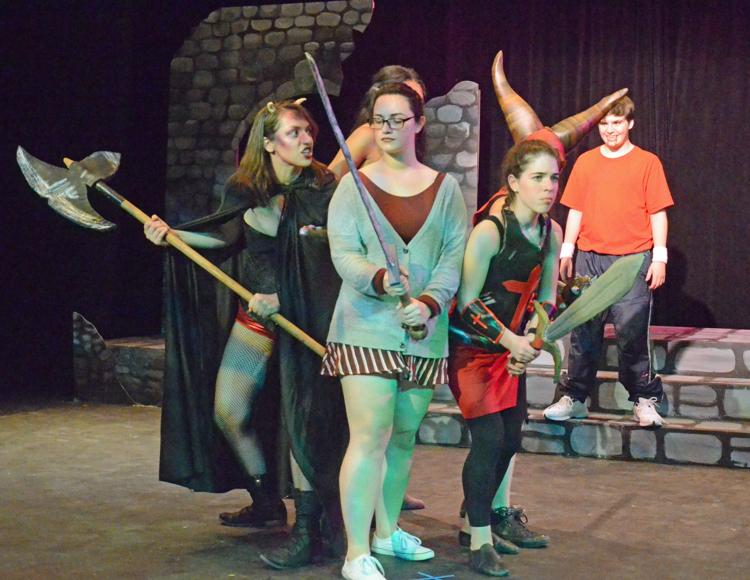 The Center for Disease Control and Prevention has issued recommendations for schools to follow when they reopen in the fall which, taken together, appear to suggest: continue online learning.
Under the guidelines for reopening schools — which the CDC does not have the authority to enforce: actively encourage students and staff who have recently been ill or have had close contact with a person with COVID-19 to stay home; consider not having attendance awards and not assess schools based on absenteeism.
Everyone over the age of two must wear a mask; extensive cleaning (if soap and water not available, use hand sanitizer which contains at least 60 percent alcohol) and daily health and temperature checks; students and staff should be encourages to cover coughs and sneezes with a handkerchief, with used tissues immediately disposed of, and hands washed for 20 seconds.
Clean and disinfect frequently-touched surfaces (playground equipment, door handle, sink handles, drinking fountains) with the school and on school buses at least daily or between use as much as possible; use of shared objects (physical education equipment, art supplies, toys, games) should be limited when possible, and cleaned between use.
Desks should be six feet apart and facing in the same direction; if this isn't possible, install sneeze guards.
Common areas — playgrounds, cafeterias — should be closed, while students stay in the same classroom all day with the same teacher.
Students riding buses should sit one to a seat and skip rows between occupied seats. Thus, student arrival times should be staggered.
Hallways should be travelled in only one direction.
Concerns have already been raised over the difficulty of keeping students focused while sitting in the same classroom for six-to-seven hours.
The bus rules are also under question: with one rider per seat, separated by empty seats, buses could only carry a handful of children. That would require multiple trips, with the buses required to be cleaned between each trip.
Each student should keep their personal belongings separate from each other, and schools should acquire adequate supplies to minimize sharing of high-touch materials; or limit use of supplies and equipment by one group of children at a time and clean and disinfect between use.
Outdoor air circulation should be increased as much as possible by keeping windows and doors opened — but don't open doors and windows if there is a safety or health risk (falling, triggering asthma symptoms).
Staff and students should also bring their own water to minimize use of public fountains.
Social distancing should be encouraged by physical barriers (such as plastic flexible screens between bathroom sinks) and physical guides such as tape on floors and signs on walls.
The CDC assesses school reopenings at three risk levels.
Lowest risk is schools using virtual-only classes, activities and events;
More risk are schools using small, in-person classes and activities during which groups of students stay together and with the same teacher throughout the day and groups do not mix. Student remain six feet apart and do not share objects.
Highest risk are schools that have full-sized classes and activities, with no social distancing and classroom materials and supplies are shared amongst students.