School officials will review the "Lafarge Quarry" property in Middle River to determine its potential as a high school site for northeast Baltimore County.
The high school winter season is well underway. Below are the scores and results of local teams over the past week (stats and scores good as o…
It's been nearly 20 years since the CCBC-Essex men's lacrosse team won a national championship, and first-year Head Coach Tyler Covey endeavor…
Last week, the Maryland Department of Education released results from last spring's standardized tests, which were given to all students in gr…
Last week, members of Chesapeake Gateway Chamber of Commerce gathered for the group's annual business awards where eight businesses and commun…
Baltimore County Executive Johnny Olszewski recently announced his fifth annual series of signature town hall meetings to hear from constituen…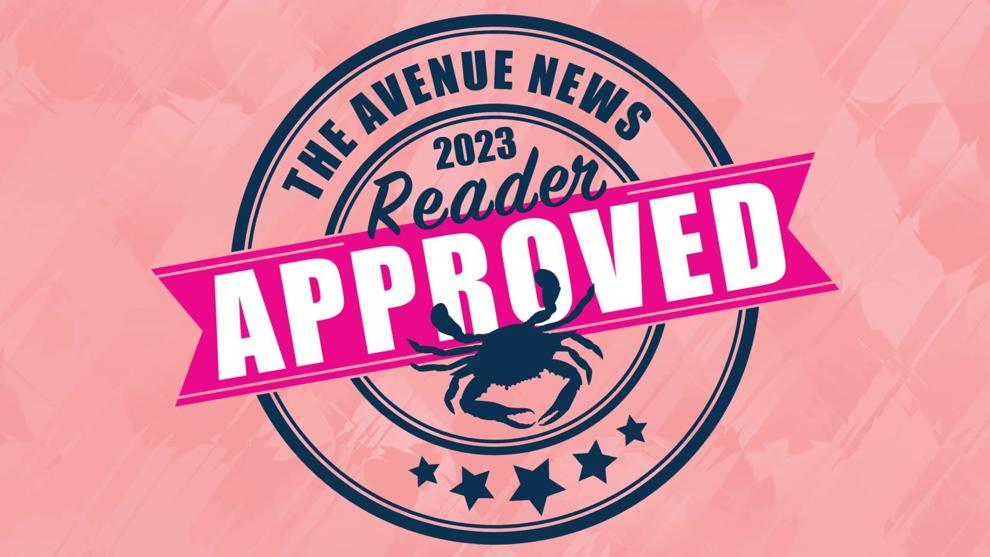 Make sure to nominate and vote for your favorite businesses!
BALTIMORE — Maryland Volunteer Lawyers Service (MVLS), the largest provider of pro bono legal services to low-income Marylanders, today announ…
BALTIMORE — Maryland Volunteer Lawyers Service (MVLS), the largest provider of pro bono lega…
Do you struggle with your mental health and have a difficult time in getting the people you …
Upcoming competition for CCBC-Essex sports teams